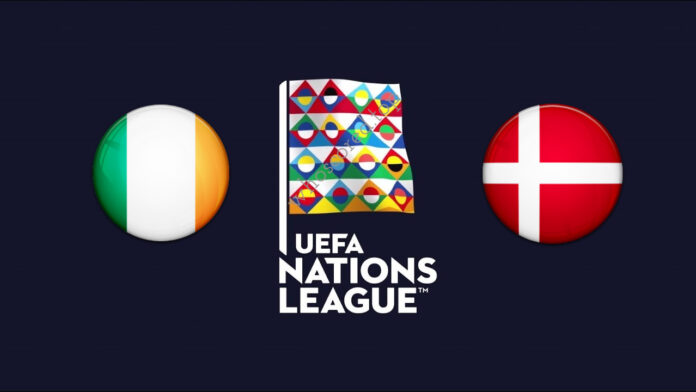 Ireland vs Denmark UEFA Nations League
The Danes are moving to Dublin for a League of Nations match! In Group 4 of the League B, the Irish start with a certain delay since the Men in Green lost to their Welsh rival, while the latter lost themselves sharply in Danish soil. Can Eire unlock its meter and return to the level of their competitors? Although the Irish selection has nothing to make the Danes blush, Martin O'Neill's men's jolt is still conceivable in the face of an opponent within their reach, and it could well reshuffle all the cards within this omogeneous group.
KEY STATS
Ireland managed to reach the round of 16 of the last Euro before stumbling on France, unfortunate finalist of the 2016 edition. Denmark participated in the last World Cup, eliminating Ireland in dams, but has missed the last European championship.
Denmark had only one win in the last World Cup, it was against Peru on the smallest of the gaps (1-0)
In 15 confrontations between the two teams, the record leans slightly in favor of the Irish: 5 wins against 4 for the Danes.
Ireland remains on an encouraging draw against the beautiful Polish team. A good omen before challenging the Danes.
O'Neill players can count on the support of their fans in Dublin.
Best Bet of the Day Ireland vs Denmark
The Irish would need a breath of fresh air in the classification of this group 4 League B! After their setback against Wales, O'Neill's men have to pull themselves together so they do not get too late and not be left behind. If the Irish squad is not composed of great players, Denmark does not appear as a formidable opponent and will have to deal with the absence of Christian Eriksen, so valuable in his role of playmaker.
Betting Prediction: Null or Ireland wins
Odds: 1.45

Bet Tips: Ireland wins
Odds: 2.85

Betting Tips: Ireland wins and both teams to score
Odds: 6.75